MedalKids is about helping children stay active and explore the world around them. Challenge packs they can complete with rewards to keep their attention. 
About
MedalKids grew out of MedalMad due to the demand for activities for young children. We have explored many different options and after some extensive market research we have developed the MedalKids packs. Packs are themed and are designed to encourage children to be active and explore the world around them.
For Families
MedalKids packs are a great way for families to encourage their children to be active. Our packs range form those focusing on running and walking to exploring packs. There are also medal only packs for families with older children.
For Schools
We are delighted to have started delivering MedalKids in schools. Offering bulk purchases for schools so that every child in the school can take part in MedalKids. We can even come along for a launch or celebration to get your MedalKids the talk of the town. If your school would like to enquire about MedalKids for schools please email support@medalkids.co.uk
Get new case studies by email: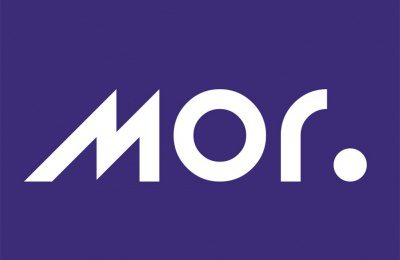 The home of the virtual running app and community. part of Ministry of Running…