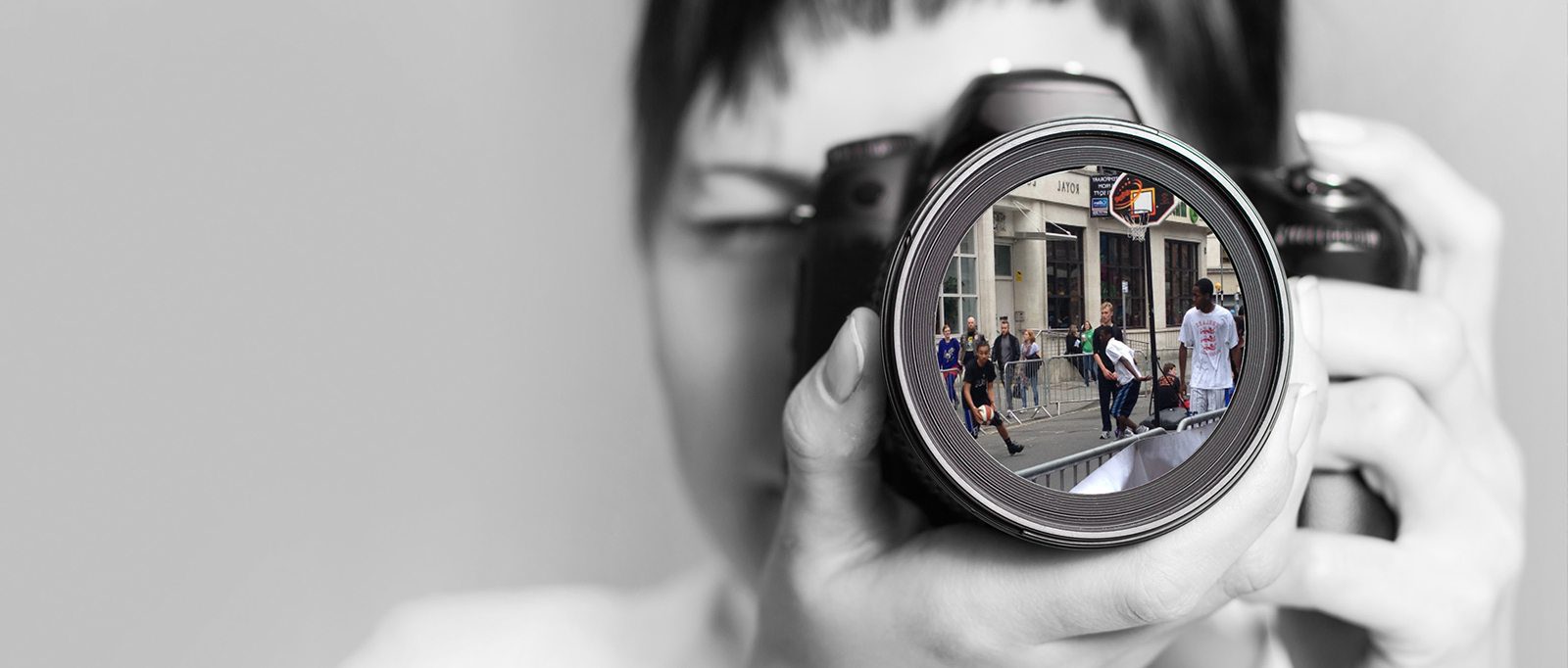 Active Connections Group has been delivering projects and building brands since 2011.
 Since 2011 Active Connections has grown into a group of projects and brands. Our main aim is to help people connect to the opportunities sport, fitness and play can provide. We have done this through a range of commercial and not for profit projects, campaigns and brands.  Our learning from our own experiences has allowed us to also expand our offer from traditional sports and play development services into wider digital and branding offer for partners.
We have also delivered a number of not for profit projects including GirlForce, ActiveDads and Game Plan.
Awards
Heart of Gloucestershire Award
StreetGames Engaging Girls and Young Women Award
Holiday Innovation Show - Entertainment Award
StreetGames Project of the Year Runner Up